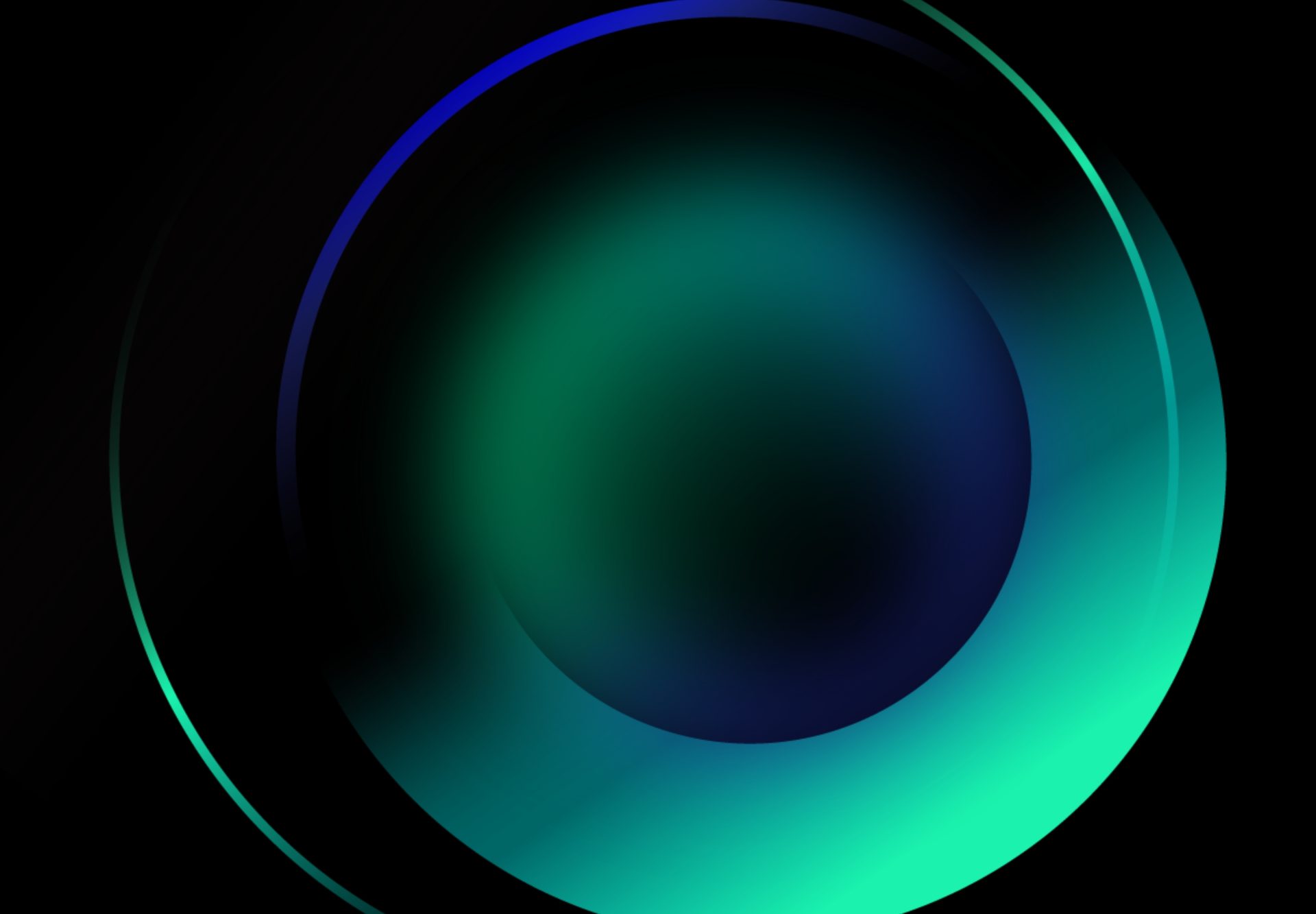 Wealthtime Platform
Leading the ever-evolving platform market with a modern and progressive approach.
Technology Approach
We believe the market is at an inflection point. It's entering a new era defined by more flexible technology solutions. And it's become increasingly digital and data driven. Gone are the days of slow monolithic, single-code platforms that don't allow for differentiation.
We combine the latest wrap platform technology, online functionality, and MI to ensure that we remain at the forefront of smarter wealth management. By doing so, our users can stay a step ahead and not worry about being burdened with platform that is stuck in the past.
Our core operating system is delivered by GBST. Established in Australia, GBST has been developing software solutions for funds administration and financial services since 1996 and for wrap platforms since 1999. At present, GBST's Composer technology looks after £165bn assets. Their easy integration increases efficiency and opportunity for innovation, helping us to evolve quickly and continue to provide an intuitive user experience.
The Wealthtime Platform
Wealthtime was created in 2008 to provide advisers with the tools, service and investment range needed to achieve positive outcomes for their clients.
Across all product wrappers, adviser charging is fully flexible and supported by our Cash Facility. Charging is calculated across all the wrappers held within a client's account rather than being calculated for each wrapper. Making it easier for you to create a portfolio of investments using the most appropriate mix of wrappers to suit your client's tax position and investment needs.
Our flexible Novia Stocks and Shares ISA allows your clients to make withdrawals and pay it back in the same tax year without affecting their ISA allowance.
And with our Novia JISA, you can bring multiple generations in the financial planning process.
Whether your client is saving for retirement or about to start taking an income from their pension, our award-winning Novia SIPP has them covered. They can also use our Novia Junior SIPP to start investing towards their children or grandchildren's retirement. We support all income options including drip-feed drawdown.
Click on the following links for the reports from Governance Advisory Arrangement for Group Personal Pensions.
If your client has used up their Isa allowance or needs to hold investments as a corporation or trust, it's time to take advantage of our General Investment Account (GIA). We're proud of its clear and transparent charging structure and your clients will pay no additional or transactional charges.
We've teamed up with RL360 to provide an Offshore Bond option for clients with more sophisticated investment needs and supported by our CGT. View the RL360 Key Features here.
Based on the Isle of Man, we have regional offices in the Far East, Middle East, Latin America and Africa. We are part of IFGL, which serves over 230,000 customers in 170 different countries. We now administer assets of over $21 billion for our clients and employ 700 staff.
With the business part-owned by the senior management team, we enjoy committed leadership and a long-term vision to be the best provider of offshore savings, protection and investment for our customers.
We have a B+ rating from actuarial consultancy AKG, which specialises in the provision of financial services industry ratings, as well as 5 stars for service. No other offshore life operation has a higher rating.
We also won Best International Life Group (Non UK) at the 2017 and 2018 (Highly Commended in 2019) International Fund and Product Awards
Source: RL360. All figures as of 18/08/2021
For further information and documentation please visit:
The RL360 website: www.rl360wrap.com
All client facing screens in Investor Zone, Model Portfolio Manager and Report Zone can be white labelled with an your firm's logo. Simply ask Client Services or your sales contact, supply a logo and we'll apply it.
As part of our commitment to making it easier to manage your client's investments, we've teamed up with a number of providers to make their products available via our platform. The third party wrapper list here is not definitive. Do get in touch if you would like more information about our third-party partners.
All our product wrappers have their own Cash Facility. This gives you the freedom to manage the levels of cash within your client's portfolio to suit their needs and make withdrawals when required. All cash and investments are protected by us in accordance with the rules of the Financial Conduct Authority.
The Cash Facility is an operational account and is not designed for long-term investment purposes.
Any cash held within the Cash Facility will accrue interest. The interest rate paid to clients is informed by the HSBC Savings Standard Rate which can be found here. This is reviewed quarterly. Wealthtime typically earns an additional rate above this which is used to cover the management of cash and the maintenance of the Cash Facility.
The rate paid to clients is shown below:
| | |
| --- | --- |
| Period | Rate Applicable (gross) |
| 1 January 2023 – 31 March 2023 | 0.50% |
| 1 April 2023 – 30 June 2023 | 0.90% |
| 1 July 2023 – 30 September 2023 | 1.29% |
| 1 October – 31 December 2023 | 1.98% |
We received an average of 5.25% in the previous quarter (01/07/23 – 30/09/23).
We are currently receiving a rate of 5.23% as of 6 December, this rate changes regularly and does not necessarily reflect the rate we'll receive over the whole of the current quarter (01/10/23 – 31/12/23).
Interest will be payable monthly in arrears and will be paid on the 15th of the month or the next available working day, for example, interest accrued in January 2023 will be paid on the 15th of February 2023.
Platform enhancements
All our technology enhancements are designed with you and your clients in mind.
Faster Trading Cycles; Traditionally the sales and proceeds from trades can take days to process. Our new minimum trade cycle significantly speeds up the process.
Now, as soon as all sales for a rebalance are contractually confirmed, we instruct the purchases, drastically reducing the time out of market for your clients.
Flexible Drawdown; Launched in August 2022, Drip-Feed Drawdown gives you more flexibility and options when your clients need to take money from their pension.
It allows your clients to take a series of tax-free payments without taking their tax-free lump sum in one go.
Reprice; We operate a tiered charging structure and have simplified the tiers to make things even easier. We've reduced the number of standard tiers from five to three and materially reduced the charge for the lower tiers from a starting rate of 0.5% to 0.3%*.
* Applicable for firms with more than £10m of assets on the platform. Fees for firms with less than £10m of assets were reduced to 0.35% from 1 July 2023
New Withdrawal Process: Our straight-through online cash withdrawal process for ISAs and GIAs is now live. The new process has been shaped by volunteers from our Adviser audience and prioritised following your feedback to create this new online feature.  This change will make it easier to get money to your clients when they need it and is one of many improvements we're making this year to evolve our proposition. 
Portfolio Performance Report: You told us that the report was running too slowly at times. So we've put in an update which improves the performance of the report, and it is now considerably faster. We've also made a change to the date range that the report looks at. Before, the report showed performance from the inception of the wrapper. It now shows from the date of the first transaction.
Transfer process improvement: We've now gone live with our new workflow system for transfers in. It enables greater case management and oversight and brings new automation opportunities.
Electronic signatures: we've added a new name to the list of digital signature providers we can accept, bringing it up to 8 providers: Adobe Acrobat Sign, DocuSign, Signable, Legalesign, PandaDoc, SignNow, HelloSign/Dropbox Sign and E-Sign.
FINIO: Intelliflo and Plannr feeds are now available. We're currently setting up intelliflo users with their automatic daily FINIO data feeds. And, we're pleased to announce that our valuation data feed into Plannr is also now available. The FINIO hub helps reduce manual inputs and enrich your data, by connecting platforms with software providers.
Read more about our new Finio partnership here.
Fund-specific illustrations: allows you to provide more relevant quotes for your clients. Now, when you run an illustration within Adviser Zone it will generate a Fund-Specific Illustration that lists all the funds and their individual charges provided by FE.
Report Zone improvements: we've added new descriptions for each report to provide a quick snapshot of each report's purpose and benefits. We've also added a new 'income payments' report and updated our Ex-Ante report to improve the experience when running this report for new clients.
Investor Zone improvements: Your clients now have a much more streamlined and contemporary-looking service. Certain information like current valuations and transaction histories are also now much easier to find. Making these features more prominent is intended to support self-sufficiency, and so reduce the requests you get from your clients to download information on their behalf.
New CGT Calculator: The latest version performs much better, and we've seen a significant reduction in the time it takes to import data and calculate figures. Calculations are now available much earlier in the day.
Simplified client illustrations: As a start, to demonstrate our commitment to continuous improvement, we've taken the opportunity to update our client illustrations to a clearer, more informative format. More information about your clients' savings, and the tailored design, makes it easier for your clients to determine how their investments might perform, and how much money they might have in the future.