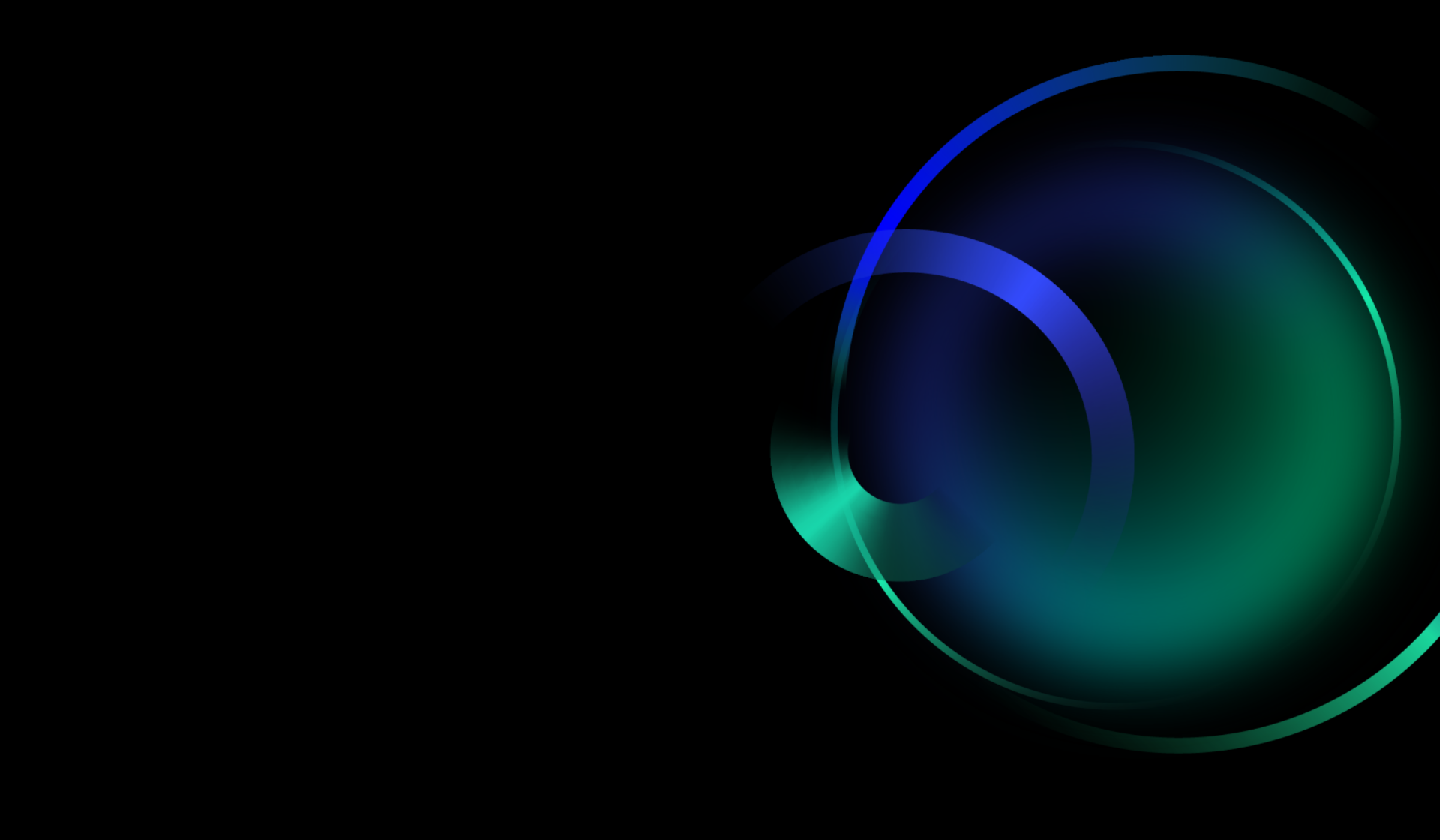 Tools
Maximise your potential
We offer all the tools you need to help you support your clients and maximise the potential of their investments.
Wealthtime Platform Tools
If you're an existing adviser using our services, select the relevant platform tool for more information. New advisers will be given one-to-one training on our tools during the onboarding process.
Login
Report Zone
Login
Investor Zone
Login
Model portfolio manager
Back Office Integration
Capital gains calculator
Portfolio scanner
Electronic submission
Fund research tools
Performance and risk charting
Editable Client Reports
Model portfolio evaluator
Portfolio performance review
Imago Illustrations