It's time for a platform designed around you.
Community of Practice
Welcome to our latest Community of Practice event
This programme is meant for people who are using our platforms regularly, mainly administrators and paraplanners, although they are open to anyone working with our platforms.
Smarter
We're using innovative solutions and AI to take our platform to the next level.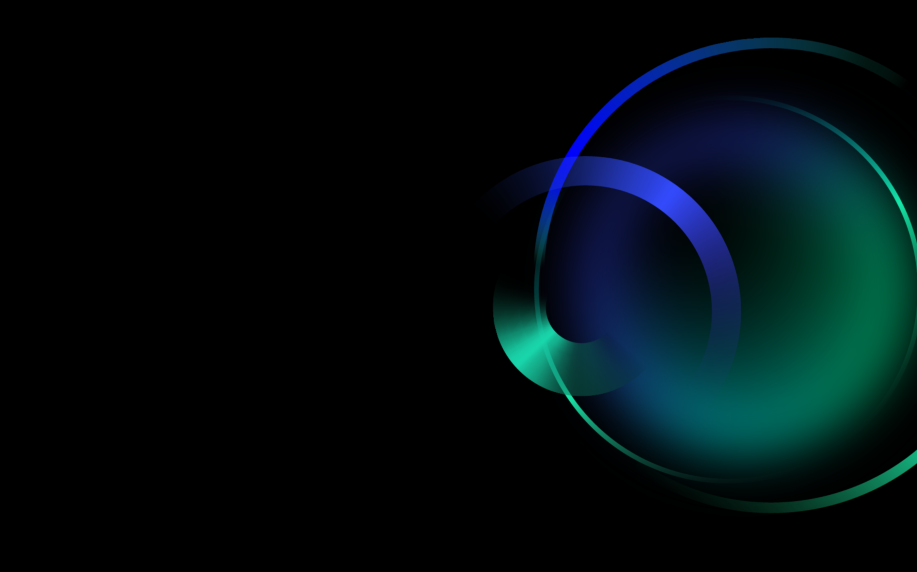 Simpler
We believe in keeping pricing simple. You won't find any hidden fees.
Sharper
Our experts are continuously refining processes and driving platform enhancements.
Simplified Illustrations
More information about your clients' savings…
… and the tailored design makes it easier for your clients to determine how their investments might perform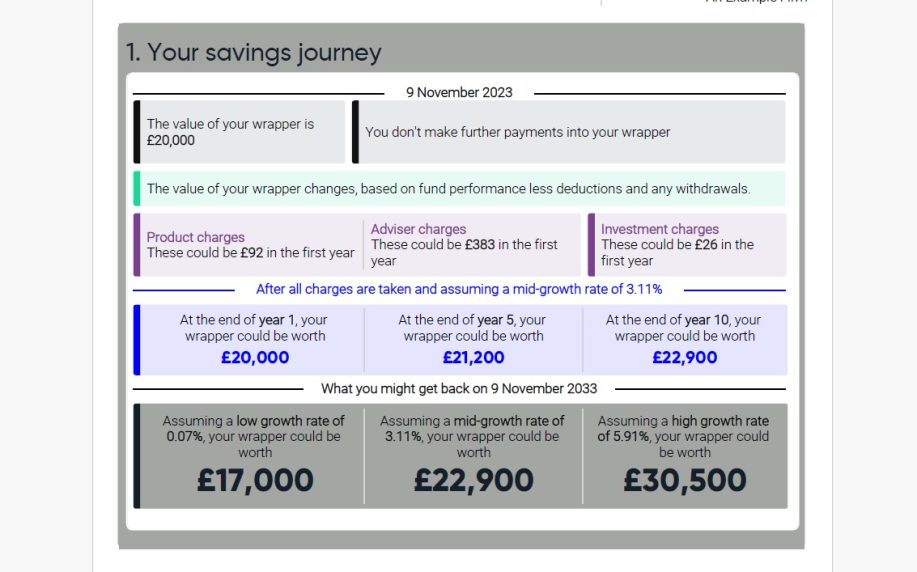 Welcome to the next generation adviser platform business. Here at Wealthtime, you'll find a smarter technology experience that places you at the core of everything we do.
Following years of hard work and continuous development across two separate platform products, we've built a group that's able to combine top tier technology with a people-centric service. This combination means you can choose which of our two platforms – Wealthtime or Wealthtime Select – best suits you and your clients' needs. Regardless of which platform you go for, you can take advantage of a service that not only gets the day-to-day essentials right first time, but is also constantly evolving and adapting to change.
We're always striving to add value and create great outcomes for investors. And as two of the last remaining independent platforms, we're able to align to your business needs – there's no direct-to consumer arm or team of advisers competing with you for the same clients.
One group, two platforms
Wealthtime offers two separate and distinct solutions to satisfy client needs; Wealthtime and Wealthtime Select. Bringing both businesses together under one group name unifies and builds on the strongest aspects of both platforms.
A single group vision allows us to present a seamless and consistent user experience with the best proposition and outcomes for you and your clients.

What we offer you
We can provide you with a comprehensive investment wrap service regardless of which platform you choose. You'll find everything you'd expect from an advisory platform plus market leading technology and service.
Service that truly supports
We want our users to take centre stage. From day one, you'll get a service that's designed around you. You'll know your clients' investments are protected and you can focus on achieving their desired outcomes. We offer a bespoke and tailored service, named points of contact and full platform training delivered by a dedicated team.
We believe in providing a highly personal service. And part of that is making sure our platforms and technology work to support you and your business now, as well as offer the flexibility required to meet your future needs. We made it our mission from the outset to develop a market-leading, legacy-free platform that makes administration processes easier. All to help you and your business remain productive and efficient, while giving you more time to spend with your clients.
What our technology approach means for you
We know advisers are struggling to create more capacity in their business due to the lack of integration across technology solutions. That's why we've transformed our approach to technology so you benefit from a well-integrated ecosystem and better external data integration. Our combination of GBST, microservices and proprietary technology enables us to continually improve our tools and services. Allowing us to anticipate and rapidly respond to our users' evolving needs.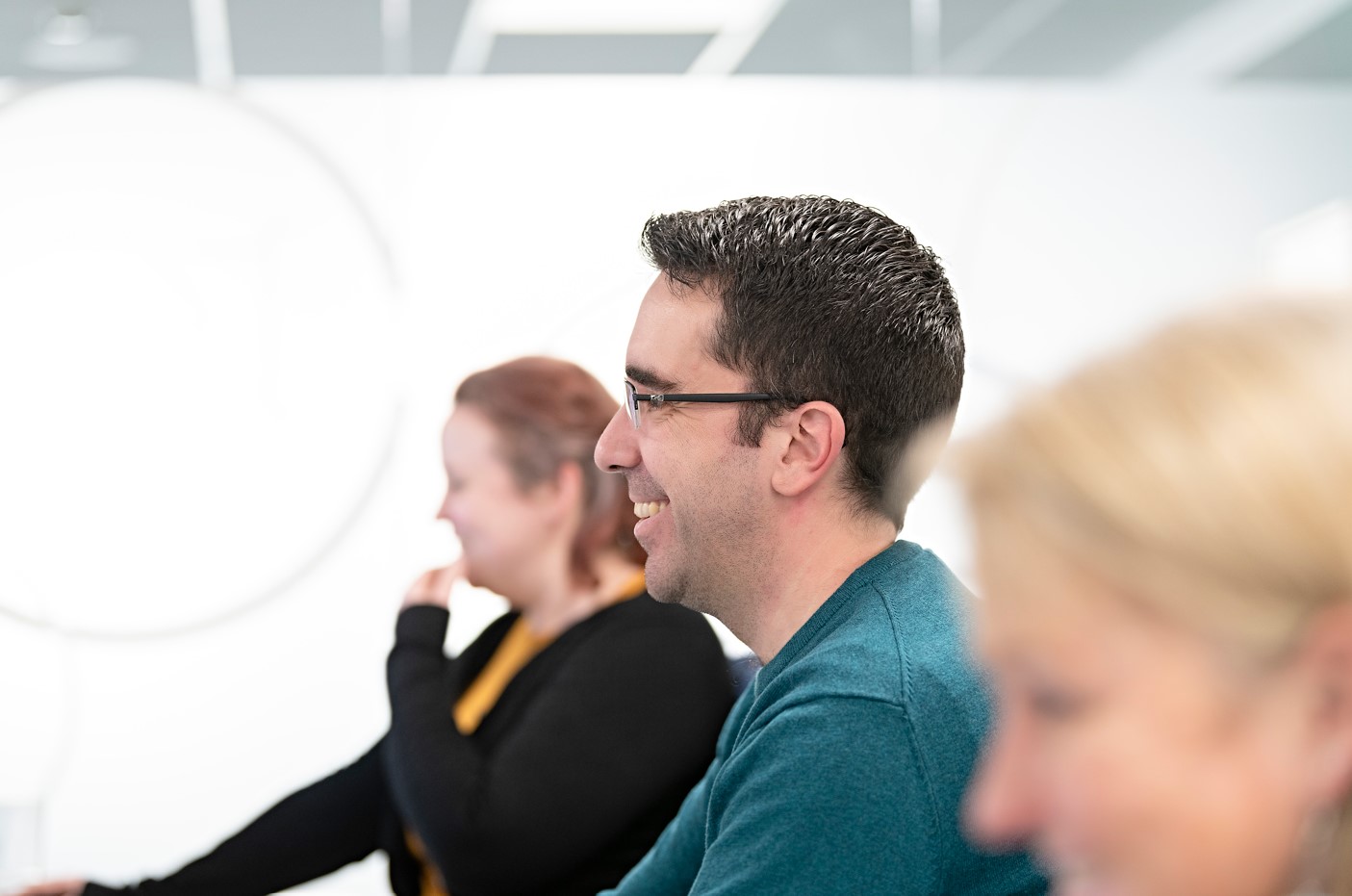 I've worked in the financial industry for 12 years and dealt with a wide range of financial firms. I have always found Wealthtime to have fantastic service and functionality.
You have everything I require from a platform and great service. You also provide great value for money for me and my clients.
The best provider we have ever dealt with. Easy to contact. Requests dealt with in a timely manner.
We rarely have any issues and when we do, they are addressed quickly and effectively
Wealthtime Select has always provided helpful support in using the platform at all times…The level of support has been consistently of the highest standard.
The proposition is great and the future looks good too.
The customer service is outstanding and help is always at hand which is invaluable this day and age
So far, I cannot fault the service received… their customer/adviser service has been excellent so far.
We can always relay on Wealthtime Select's common sense approach.
The platform is user friendly, and always being developed to make it even better… they are a very important part of our client offering.
Good platform, easy to use and a great team of staff who are always willing to help when needed
Almost everything done digitally and quickly with an automated system. If Client Services are needed, it's a one stop team and low wait time on phone. Quickly speak to someone and no passing around
Leadership Team
Our Leadership Team reports to our company board and is responsible for all day to day matters of the business. With combined experience of over 175 years and a commitment to excellence, our company culture and adviser experience are in excellent hands. Together they have led the way on the two Wealthtime propositions to ensure our key principle of Pursuing Potential Together is ingrained at every level of the business.