Discover your potential at Wealthtime
Welcome to Wealthtime, where we believe in pursuing potential together. We thrive on the strength and dedication of our people, who are at the heart of everything we do. Within our inclusive working environment, we foster a culture of growth, collaboration, and empowerment so that everyone can reach their full potential. 
Life at Wealthtime
We foster a culture of growth, collaboration, and empowerment so that everyone can reach their full potential.
We listen and have created an open, trusting place of work that seeks feedback so that our people can own the plan and get going. We know that we're at our best when we have the opportunity and environment to connect and collaborate.
And we have fun! We're a friendly bunch who get together regularly for company updates and social events. We organise hackathons, exciting annual summer and festive parties, and various sporting events, such as the Bath half marathon, football tournaments and dragon boat racing.
Careers at Wealthtime
We're constantly looking for new talent to join our team. With our head office in Bath and satellite offices in London and Salisbury, we're building a diverse team of over 300 people who are passionate about pursuing potential together.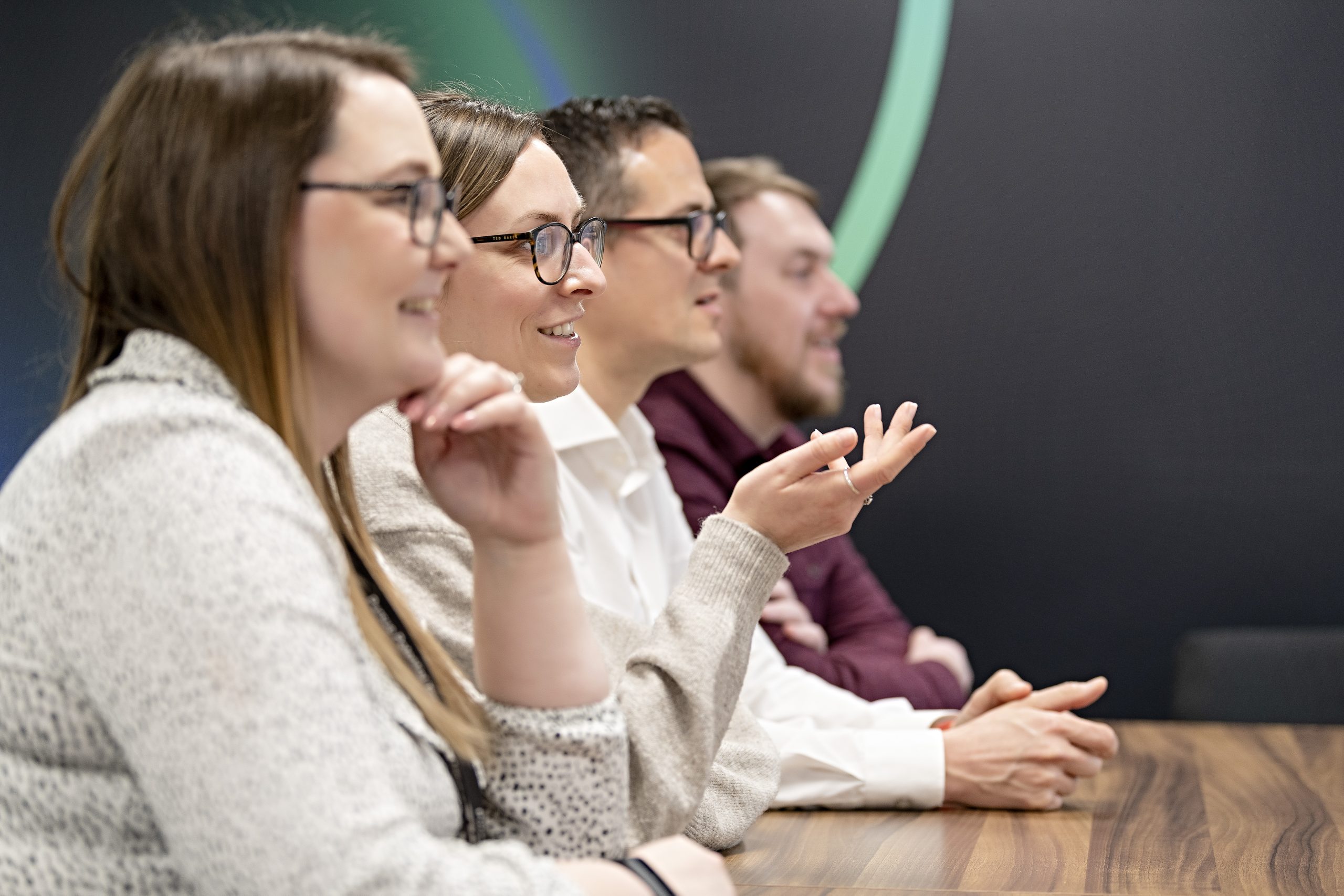 Our Purpose and Behaviours
During our recent rebrand we took the opportunity to reaffirm our core values. We're all about the pursuit of potential and our values are designed to empower our people to reach their potential together.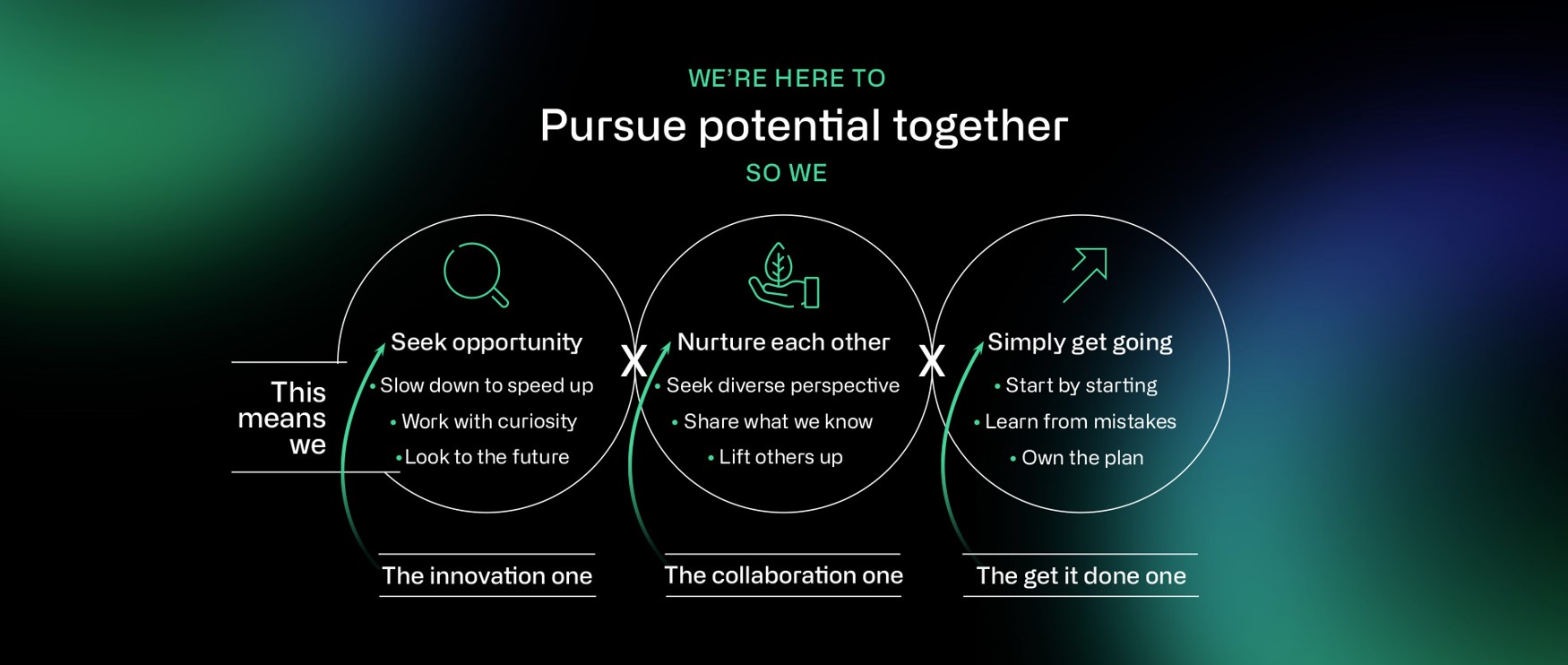 I'm so proud of Wealthtime for not only supporting LGBT+ Pride, but also for including it in our new Diversity, Equity, and Inclusion group to ensure we practice what we preach.
There have been a number of positive changes in the business over the past 12 months in relation to our approach to DE&I and it is encouraging to see the progress made towards gender parity.
As a mature employee, Wealthtime has given me the opportunity to re-ignite my career, allowing me to pursue my potential with a role within the Risk & Compliance Team
The approach to flexible working, and the enhanced suite of family friendly policies is very much welcomed, giving greater flexibility and wider inclusion for everyone, regardless of their gender.
I'm so proud of Wealthtime, and Copia Capital for recognising and celebrating Pride month and being part of the newly formed DE&I network.
I started in a temporary role and am currently developing my capabilities in the Technology team, allowing me to pursue my potential and continue my work journey.
Leadership Team
Our leadership team has combined experience of over 175 years. They're dedicated to delivering a leading platform service that is fit for the 21st century.
They have led the way on the new Wealthtime propositions to ensure our principle of pursuing potential together is ingrained at every level of the business.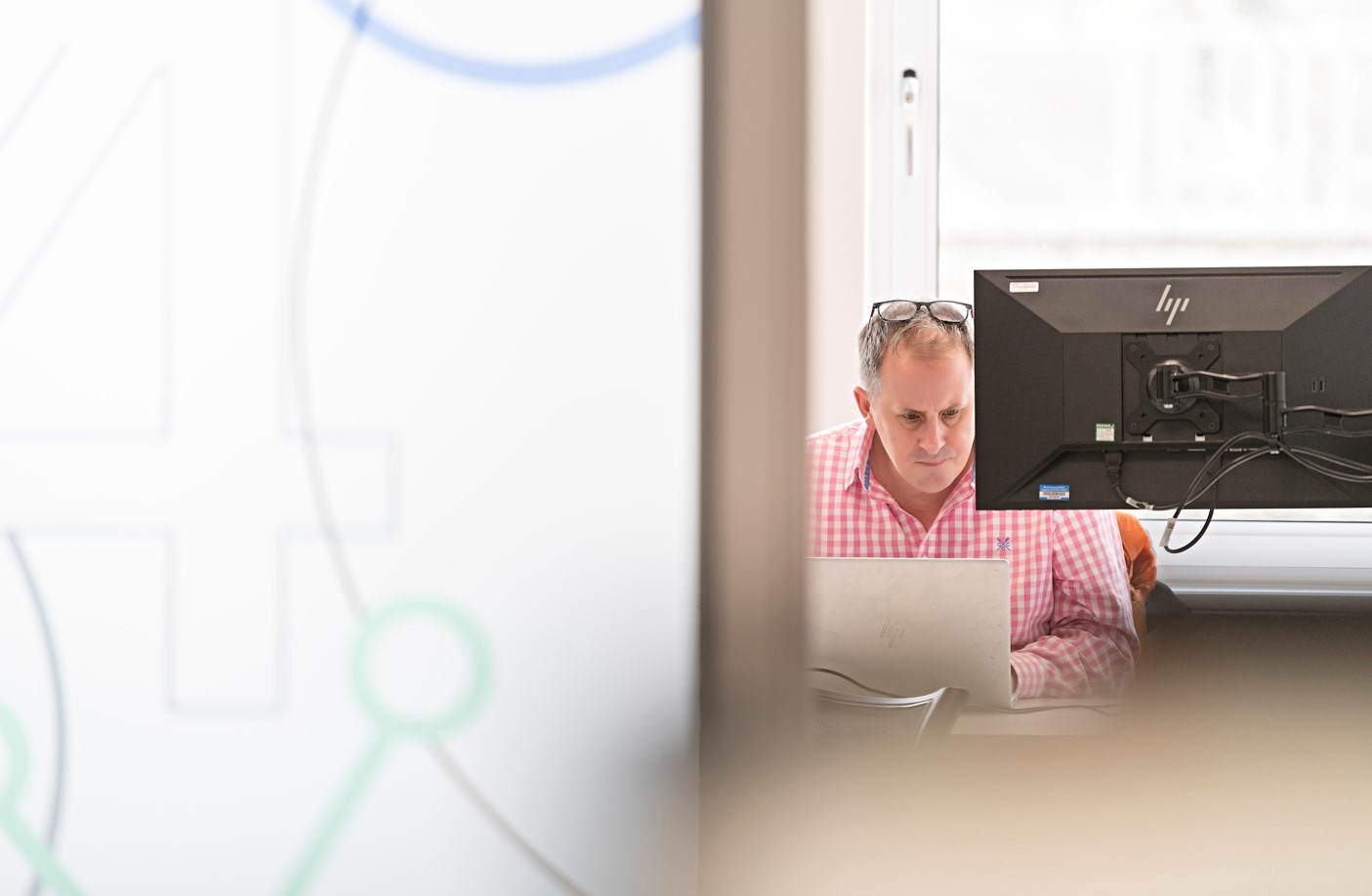 Our Social and Environmental Responsibilities
We're committed to doing the right thing for the natural world, the people around us and society as a whole. The continued work of our charity, the Foundation, combined with our commitments to good social and environmental governance means we'll achieve our goal of being the leading ESG employer in the market.