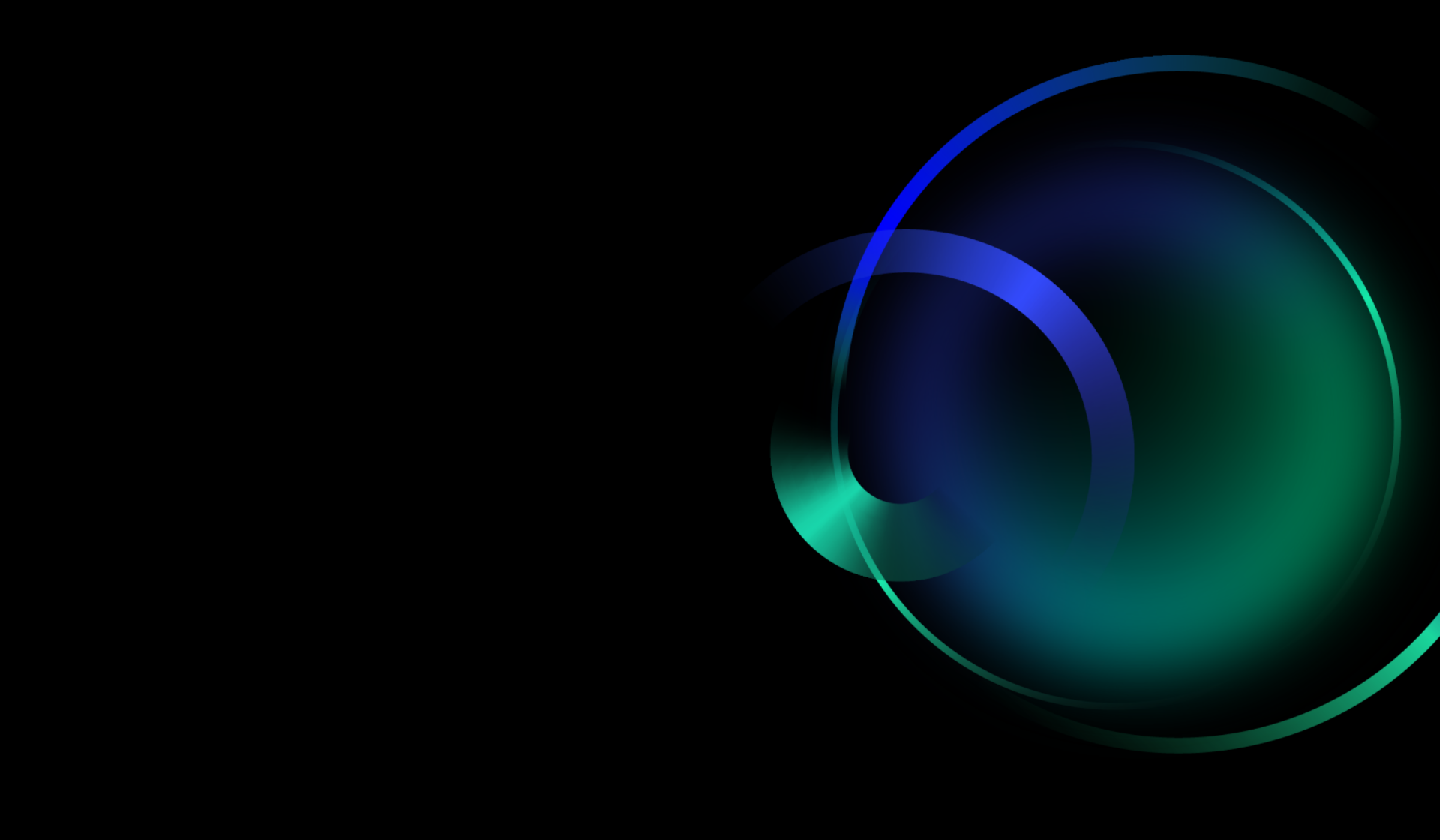 Wealthtime Select
It's time for a more personal touch
Powered by proprietary technology
The Wealthtime Select platform has been developed over many years by our in-house IT team, who each have pension and investment administration experience. We work in collaboration with our users so we can gain a deeper understanding of your business needs and because the technology is entirely our own, we can adapt quickly to changes in market demands and regulations.
Our whole ethos starts with partnership. Meaning we will always work with you, while making sure your business is our top priority. This has been our way of doing business since we started in 2009 and it's how we'll continue to help you deliver the very best advice going forward.
We're also ranked among the best in the market for customer service, achieving a +60 net promoter score.
Accounts
All our products give you access to a wide range of funds. You can take advantage of family wrap pricing, flexible adviser charge options and various payment options that can be started, reduced or stopped at any time.
Transfer pensions in specie or in cash to our Wealthtime SIPP with no additional charges and set regular income withdrawals to be paid monthly, quarterly, half-yearly or yearly.
Use our Wealthtime ISA to withdraw or replace money without it counting towards your clients' annual allowance.
Set withdrawals to be paid on a date that suits you, plus use our Wealthtime ISA to pay for other products within the Wealthtime Select Wrap.
When your client has used up their annual allowance, you can transfer existing portfolios in cash or in specie to our GIA with no additional charges.
Your clients can also register in single or joint names, and hold multiple accounts.
Hold investments within the Offshore Bond option from Canada Life International (Isle of Man) and Utmost Wealth.
All product wrappers held on the Wealthtime Select platform have a Cash Facility linked to them. This enables your clients to retain a portion of their portfolio in cash, allowing them ready access to their funds when they need it.
Any cash held within the Cash Facility will accrue interest. The interest rate paid to clients is informed by the Barclays Standard Variable Rate and is reviewed every quarter. Wealthtime Select typically earns an additional rate above this which is used to cover the management of cash and the maintenance of the Cash Facility.
The rate is shown below.
| | |
| --- | --- |
| Period | Rate Applicable (gross) |
| 19 January 2023 – 8 March 2023 | 1.55% |
| 9 March 2023 – 26 April 2023 | 1.70% |
| 27 April 2023 – 10 August 2023 | 1.80% |
| 11 August 2023 – current day | 3.25% |
Interest will be payable quarterly in arrears on the first Monday of December,  March,  June and September for the previous quarter, unless the first falls on a Monday and then it's the eighth.
Liability to tax on interest is dependent on the product wrapper involved. Please consult the Wealthtime Select Terms and Conditions for more information.
Our Charges
Click to view our fee schedule.