Adviser Hub
A content hub with advisers in mind
Keep reading for upcoming events, documents, videos and blogs designed to offer expert insight and opinions, as well as handy resources for our platforms.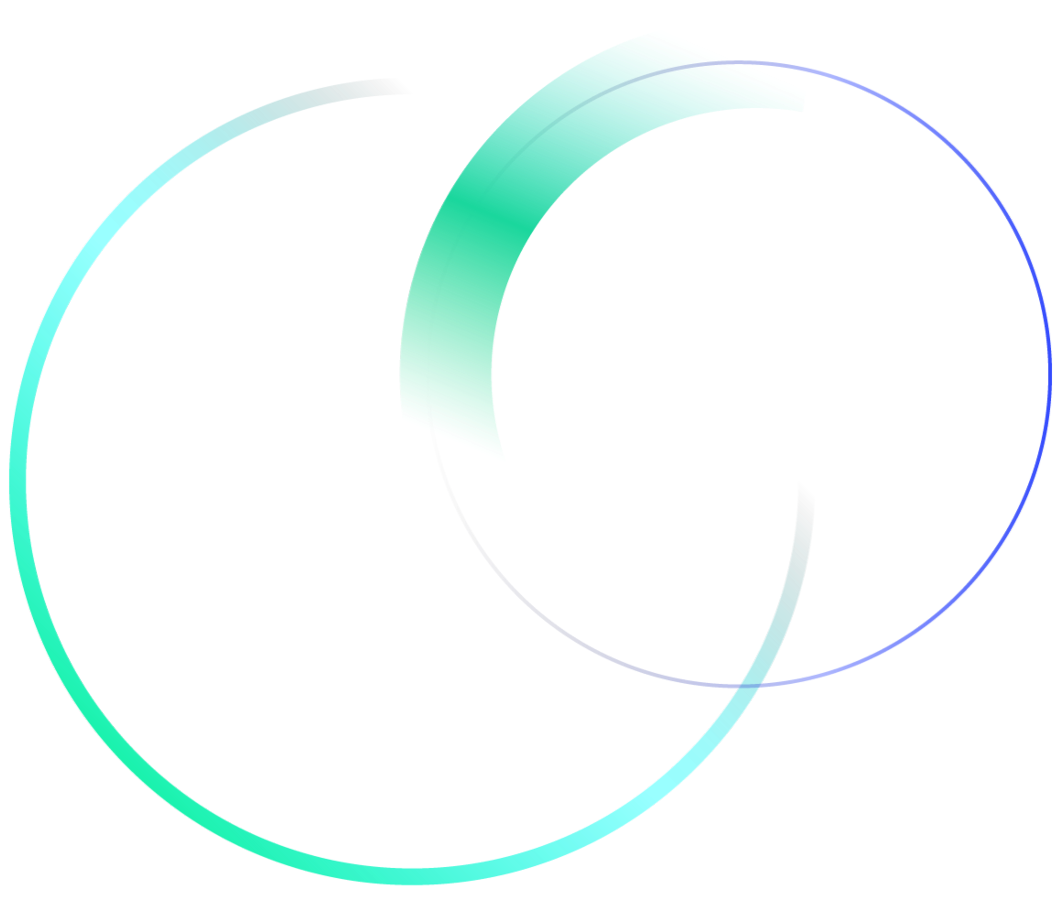 Videos
Sorry, no posts found!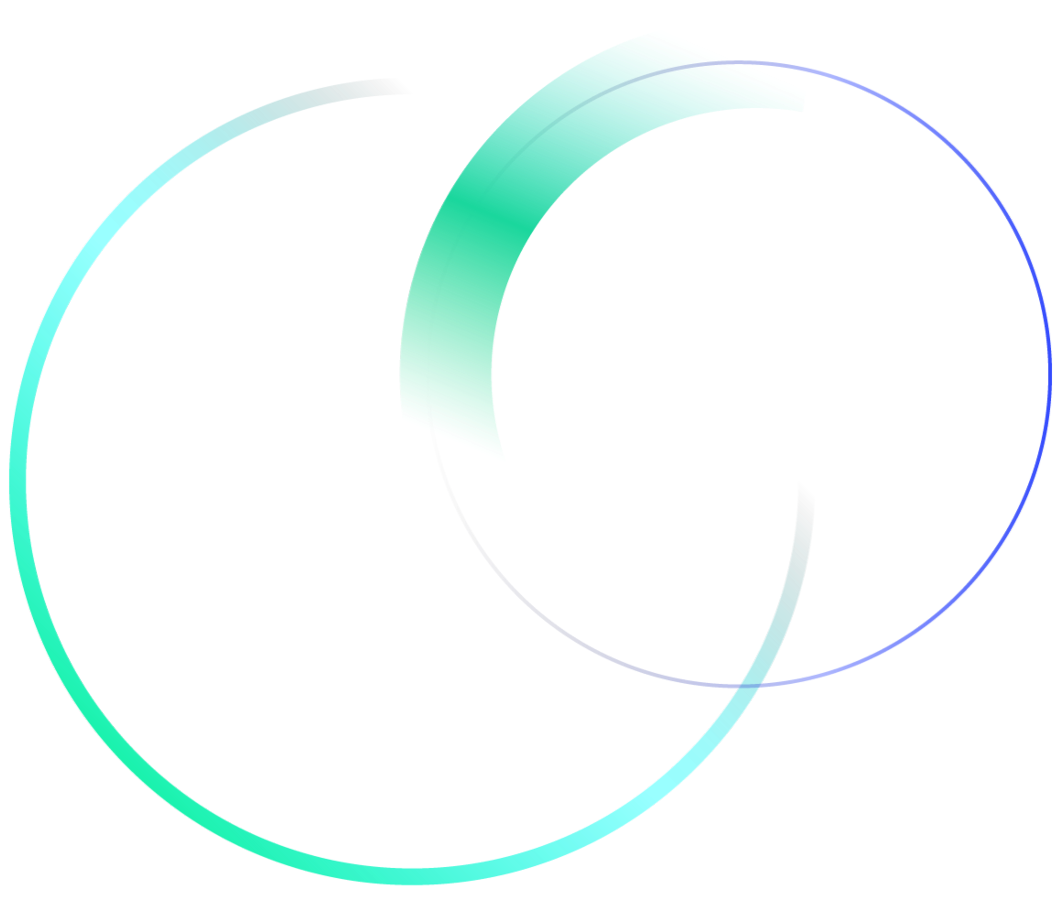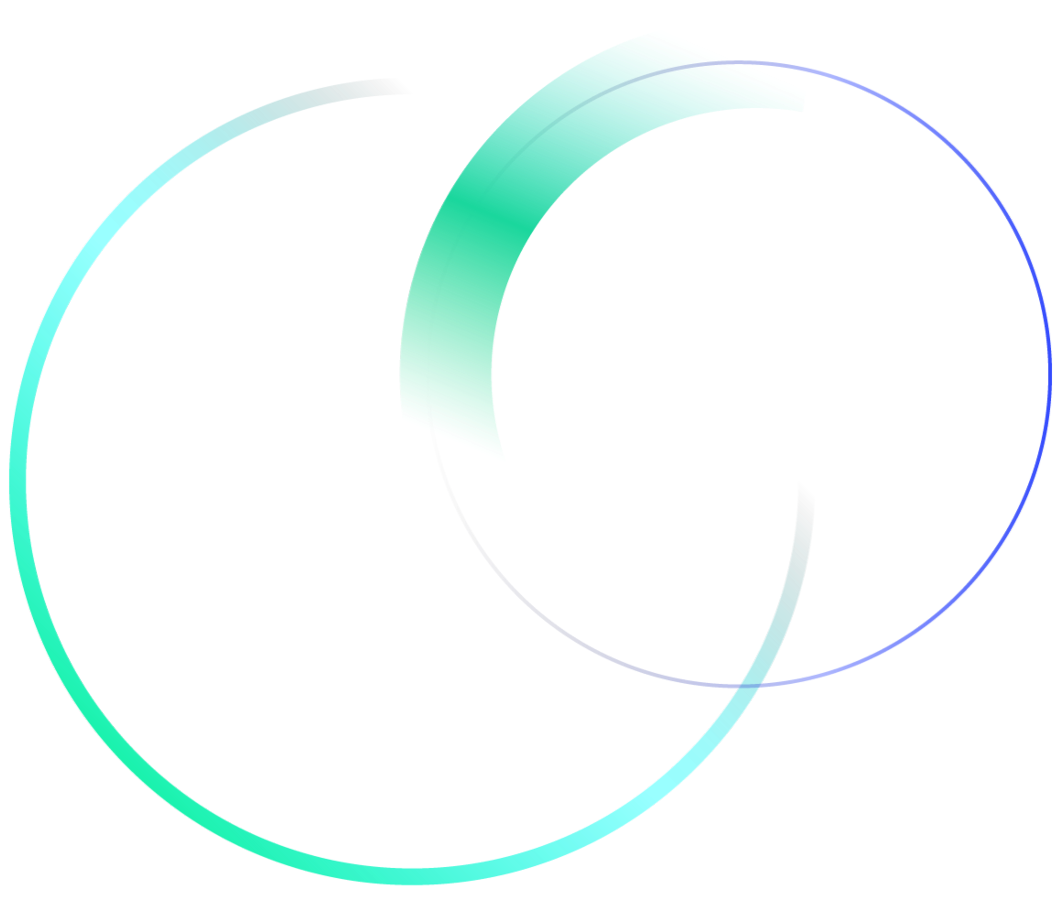 Events
Sorry, no posts found!
No, we don't offer advice. Any client looking to use our service should contact a financial adviser to find out if our platforms are right for them.
Wealthtime is owned by AnaCap Financial Partners, a leading private equity firm that's been investing in the European and UK financial services sector for 15 years.