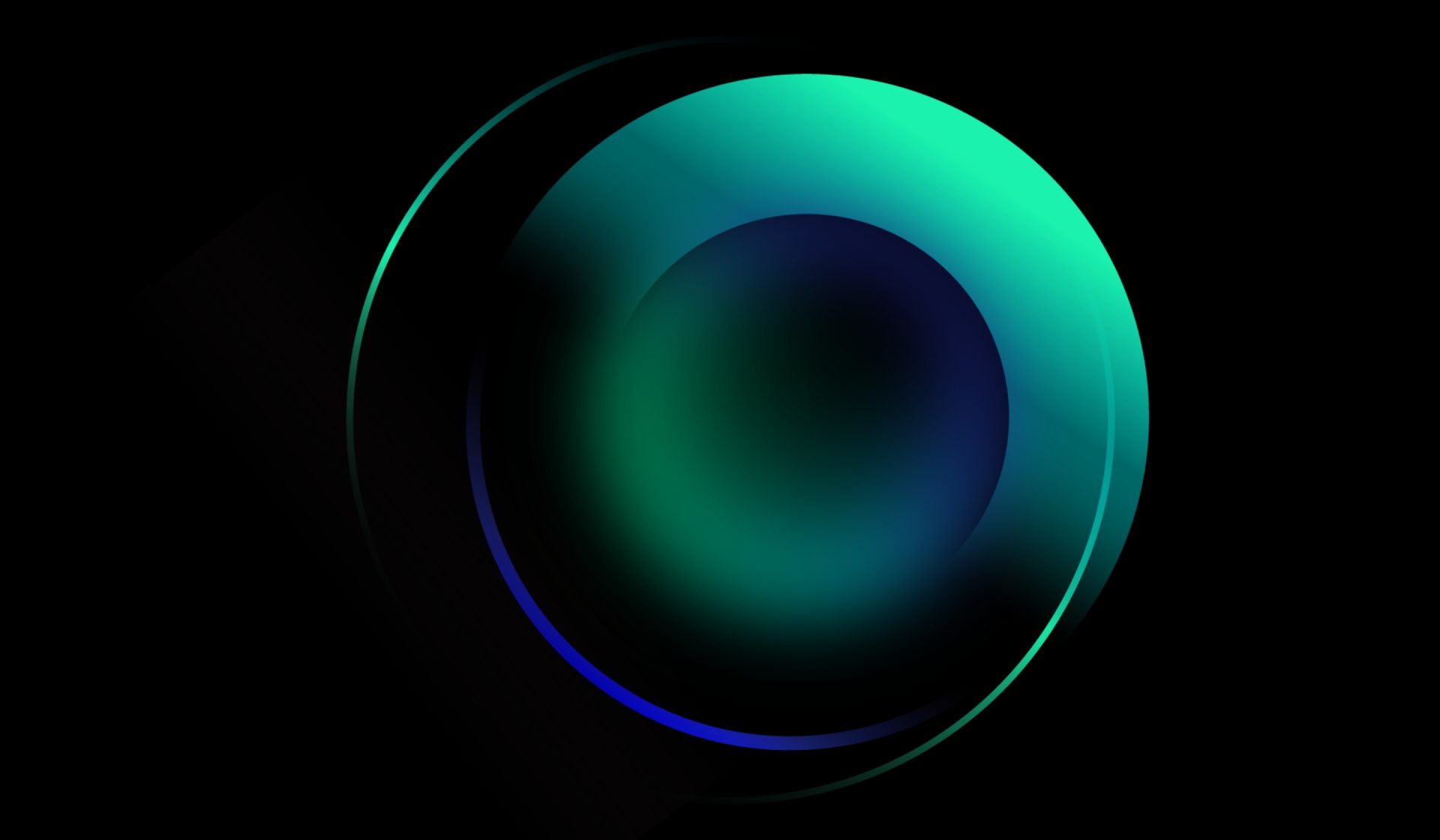 Wealthtime Select Investments
Giving you the flexibility and availability you need, 24/7.
Investments
We made it our mission from the outset: to develop a market-leading, legacy free platform that makes the administration process easier. All to help you and your business remain productive and efficient, while giving you more time to spend with your clients.
Created from the ground up by our in-house team, our technology keeps up with your changing needs, as well as shifting markets and new regulations.
All our products give you access to a large range of electronically tradeable funds. They also offer; family wrap pricing, flexible adviser chare options, flexible Wealthtime Select charges deduction options and single or regular payments, both of which can be started, reduced or stopped at any time.
DFMs
Buy, sell, switch
Model portfolios