New platform. New name. New possibilities.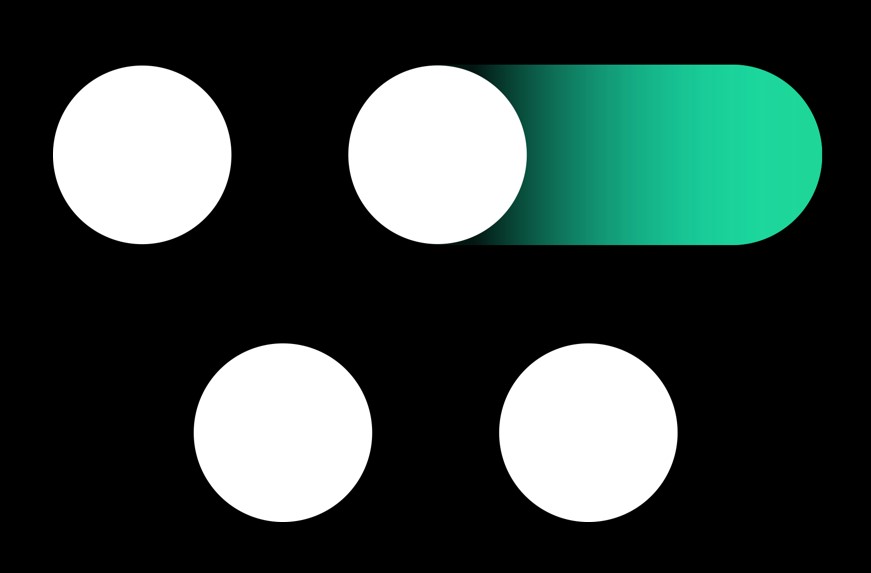 Welcome to Wealthtime Select
Patrick Mill, Wealthtime CEO
After months of hard work, we've hit the switch and become Wealthtime Select! It's time to enjoy a new platform and new possibilities for you and your clients.
What's changed?
Take a look when you get a chance. You'll find a refreshed and revitalised website and a new and improved platform…
What's not changed?
You'll be pleased to hear there's no change to our bank account details or your platform login details. And our proprietary tech' strategy will continue as we ramp up various improvements over the months ahead.
Most importantly, we won't be making any changes to our award-winning personal service. Our in-house team remains the same and we'll continue to support you in the same way we always have – keeping things simple and working in partnership with you to best support your clients.
Thank you for your continued support
This is an exciting new development for the business and is a key element of our next stage of growth. The rebrand and redesign of the platform builds on the many improvements we're making to the business including the strengthening of the leadership team, our continued investment in technology, and the commitment to make continual improvements to our day-to-day service. All of these are designed to ensure we provide you and your clients with the very best proposition and outcomes for years to come.
I'd like to thank you for continuing to use the platform. We never forget that you always have a choice of who has the safe keeping of your client's money, and we never take that for granted.
If you have any questions or want to give your feedback on the rebrand, please don't hesitate to get in touch.