Foundation
Helping the wider community
The Foundation supports registered charities in the Bath, Salisbury and London areas. The charities help individuals pursue their potential by delivering support and services to those who may not otherwise have had opportunities.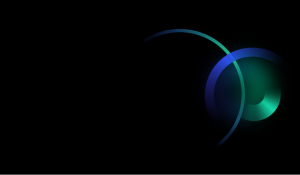 We run independently to the Wealthtime Group. Our Trustees represent a cross-section of our businesses with a diverse mix of lived experiences and skills. We look for charities offering practical improvement to individual life chances for those who are born into, or find themselves in circumstances, which limit their opportunity to succeed.
We believe that everyone should be able to pursue their potential and that reducing or removing barriers will make local changes for the wider benefit to society.
Foundation CIO registered charity number 1176128.
Our Chosen Charities
Our chosen charities include, but are not limited to, organisations and initiatives which focus on children and young people from low socio-economic backgrounds, improving access to higher education and the workplace and work accessibility.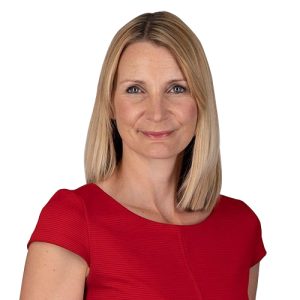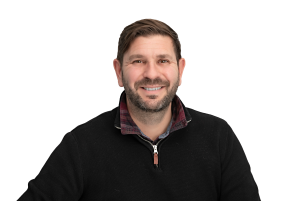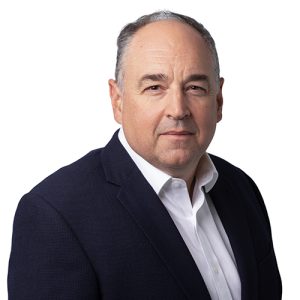 Request Funding
Complete this form to request funding and a member of our team will be in touch.