ESG
To pursue potential together to drive positive sustainable change so that we create a better workplace, better communities and long-term value for our stakeholders.
Environmental
We're proud to have been awarded bronze for our sustainability efforts by Ecovadis. We manage our ESG risk and compliance whilst implementing more sustainable practices across our business.
This includes having a clear action plan on our energy usage to how we report on our sustainability efforts.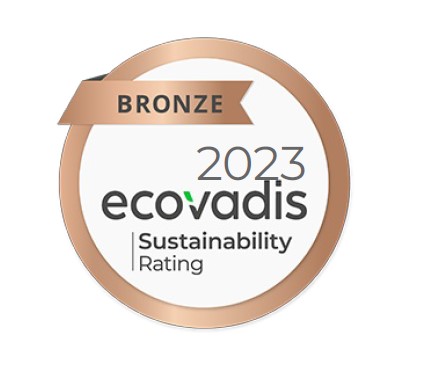 Social
We're passionate about being a purpose-led organisation for our people, helping them to pursue their potential, not just for themselves but also for our customers and the communities in which we work and live. Social for us means a focus on equality, diversity and inclusion, our local communities, right through to how we support our people and work with our supply chains.
Bath City Women FC
We're proud to be founding sponsors of Bath City Women FC. Our funding has helped the club develop and drive several key initiatives.
Gender Pay Gap
This is our first gender pay gap report since being acquired by Anacap in 2021 and the establishment of our new executive team.
We've taken positive action in the last 12 months, enhancing our policies, establishing our DE&I network and increasing the number of women in leadership roles. We're looking forward to developing our DE&I strategy this year, and closing our gender pay gap.
The data in this report has been calculated according to the requirements of the Equality Act 2010 (Gender Pay Gap Information) Regulations 2017.
Corporate Governance
We work closely with users of the platform. We run advisory forums throughout the year to help us evolve our proposition for clients and address major regulatory changes like Consumer Duty.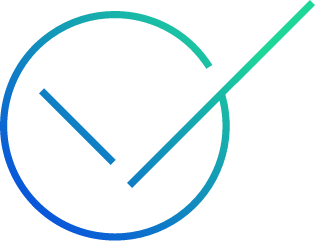 ESG Accord
We're delighted to have partnered with ESG Accord. This fantastic initiative provides advisers with free access to materials that address clients' ESG concerns and helps our advisers embed investment and suitability processes.
Meeting regulatory requirements can be onerous, especially with so much in flux at the moment. The Accord Initiative provides welcome support in ensuring all advice professionals can put the right ESG compliance structures in place and be confident that they are delivering good ESG outcomes to their clients.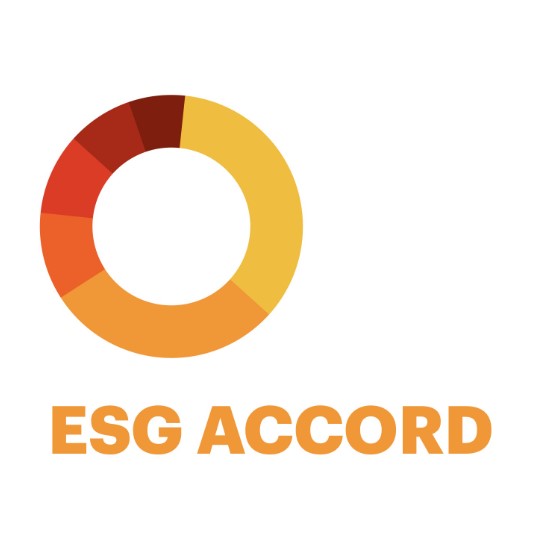 Good Business Charter
We're accredited by the Good Business Charter in recognition of our commitment to ethical and responsible business practices. The accreditation is measured on ten key components, including diversity and inclusion, employee well-being, the real living wage, environmental responsibility, and commitments to customers.